Preview Par-Tee & Silent Auction
Friday, July 8 from 5:00 - 7:00pm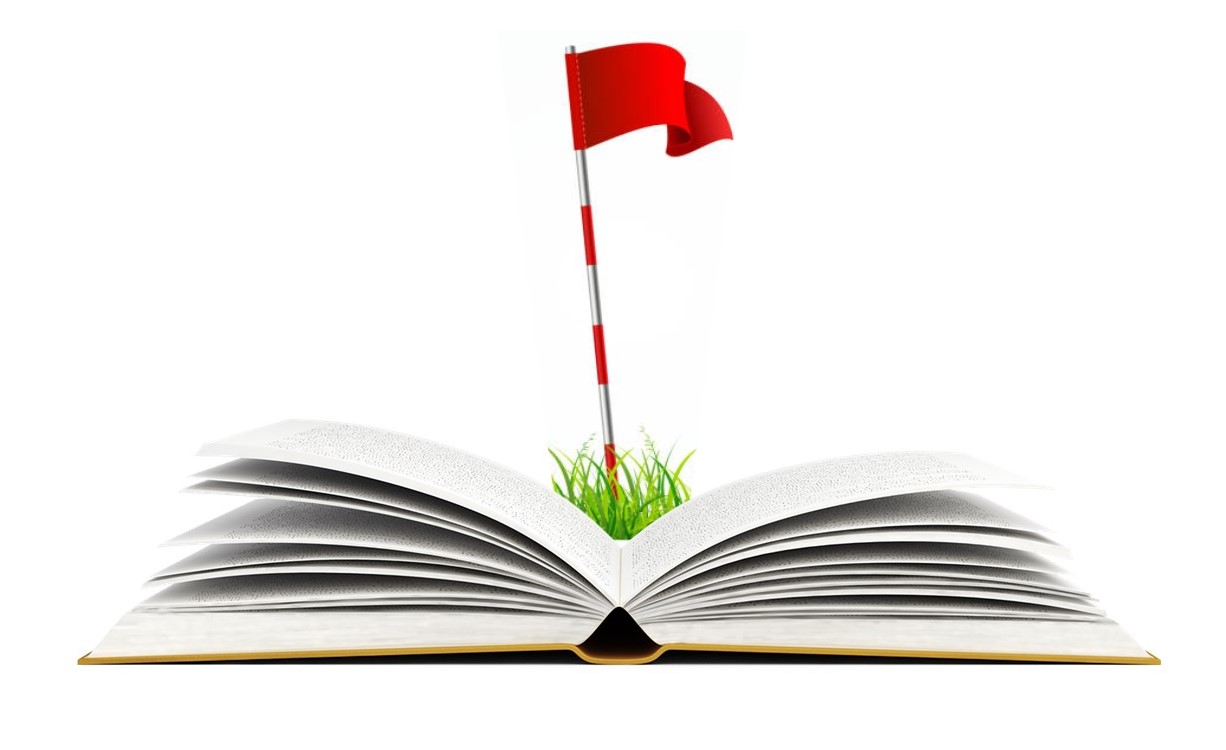 We're excited to announce a special weekend this July that brings our community together to celebrate and support our wonderful library!
Preview Par-Tee & Silent Auction
Friday, July 8 from 5:00 - 7:00pm
Don't miss this special evening of wine and beer tasting from Cape Cod Package Store and Cape Cod Beer and outstanding hors d'oeuvres from fine area restaurants. We'll also have a silent auction with a chance to bid on Patriot tickets, golf at Willowbend and Hyannisport, a weekend at the Captain David Kelly House and more!
Tickets are $40 per person, and you'll have an opportunity to play some indoor mini golf before our fundraiser event on Saturday.
Space is limited for the Par-Tee so please make your reservation today. RSVP to Centerville Public Library by calling (508) 790-6220, register at the front desk, or register online by clicking this link.
Library Mini Golf Fundraiser
Saturday, July 9 from 10:00am - 5:00pm
Library Mini Golf Fundraiser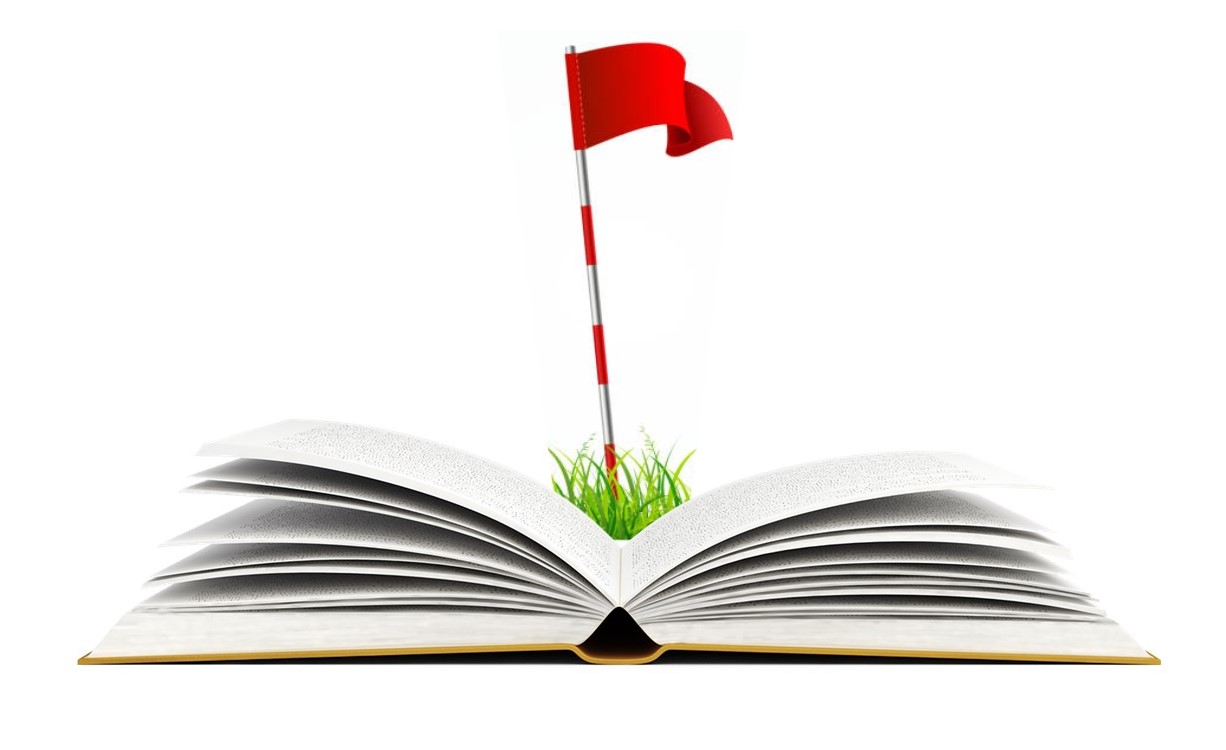 Saturday, July 9 from 10:00am - 5:00pm
Join us in supporting Centerville Public Library as we transform our building into a challenging and entertaining 18-hole indoor mini golf course for all ages! Play exciting holes sponsored by many supportive local businesses and friends!
The cost is only $5.00 per person, or $20 per group (max 6 people per group)
Closed for Independence Day
Monday, July 4, 2022
Centerville Public Library will be closed on Monday, July 4 in observance of Independence Day.
Special Temporary Hours at CPL
Friday, July 8 - Saturday, July 9, 2022
Please note: Centerville Public Library has different hours and services for Friday, July 8 and Saturday, July 9 as we prepare for a fun weekend of Indoor Mini Golf!
Friday, July 8:
Closed for browsing; open for curbside pick-up from 10am - 2pm.
Saturday, July 9:
Closed for browsing; no curbside pick-up.
Cape Cod Times
Access CCT Online Through CPL!

Weekly CPL Email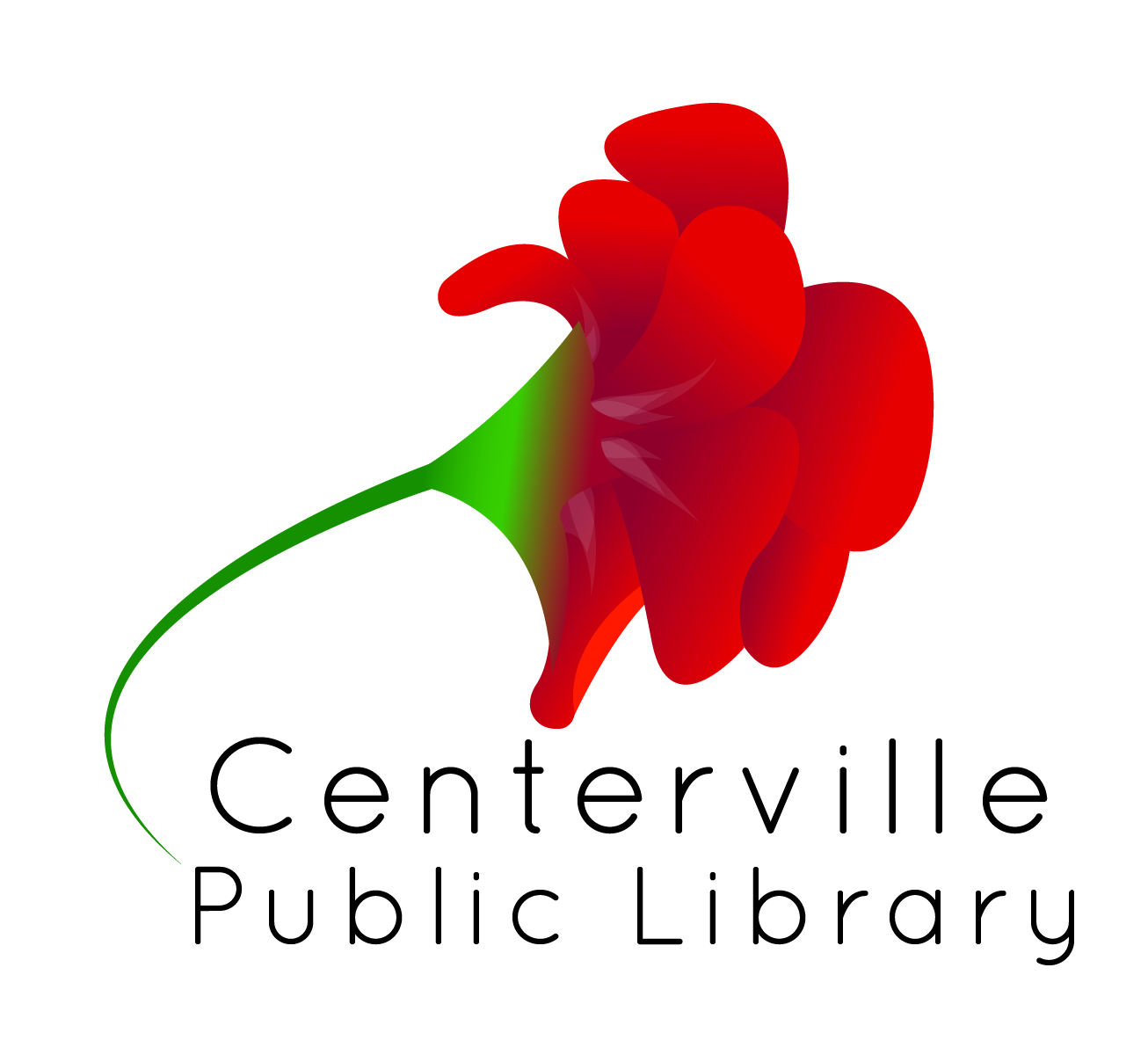 Click here to access our weekly email containing upcoming events and library news.
Sign up at this link to receive the weekly email in your inbox!
Artist of the Month: Joe Nagle
July 2022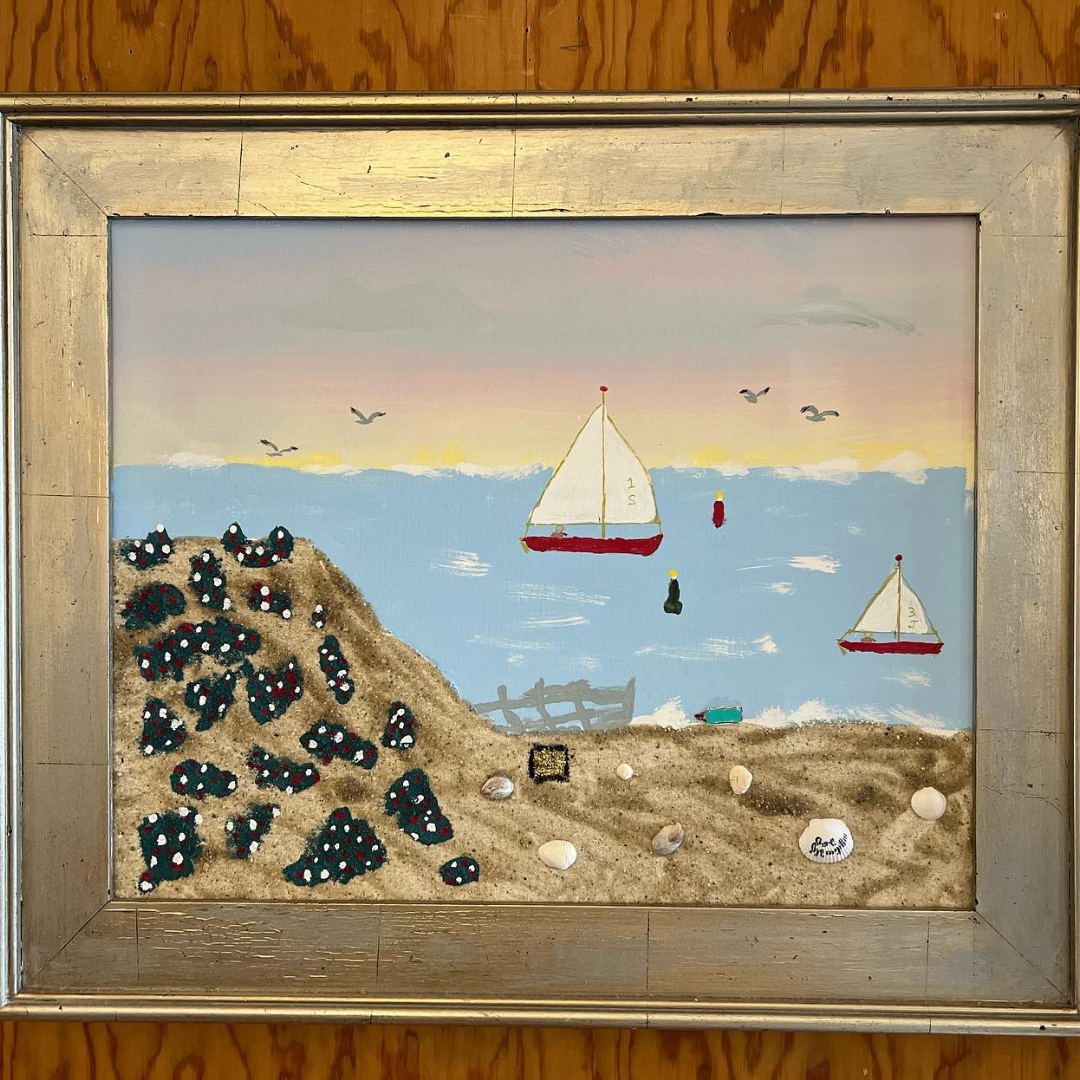 Our July Artist of the Month, Joe Nagle, a kind neighbor and wonderful patron!
In the winter of 2018, Joe combined his love of the beach with some paint and canvas, and became an artist. A former New England homebuilder, Joe is famous around Centerville for swimming at Craigville Beach all year long, including during arctic temps!
Joe Nagle's artwork will be displayed in the front lobby for the month of July.