Annual Jewelry Sale!
February 1 - 15
Our Annual Jewelry Sale is February 1 -15, just in time for Valentine's Day!
Check out our display of jewelry and handbags in the front lobby during library open hours.
All sales benefit the library!
Movie Mondays in February!
Mondays, February 6, 13, 27 at 1 p.m.
Warm up with a cup of hot cocoa, popcorn and Academy and Golden Globe Award-nominated films on Mondays in February!
Movies screened in the Lower Level Community Rooms and snacks provided to all moviegoers. Registration not required.
February 6: Black Panther (2h15min, rated PG13)
February 13: Elvis (2h39min, rated PG13)
February 27: Everything Everywhere All at Once (2h19min, rated R)
Tales for Tails
Mondays between 3:45 - 4:45 p.m.
Interested kids (ages 6-12) can apply for the rewarding opportunity to volunteer as a Tales for Tails Reader. Readers will visit the MSPCA adoption center on Monday afternoons between 3:45 and 4:45. Apply by emailing Miss Megan at missmegan@clamsnet.org.
Tales for Tails is a collaborative program between the MSPCA and CPL designed to provide calm and comforting socialization for shelter animals while encouraging community youth to read and volunteer!
Women's Group at CPL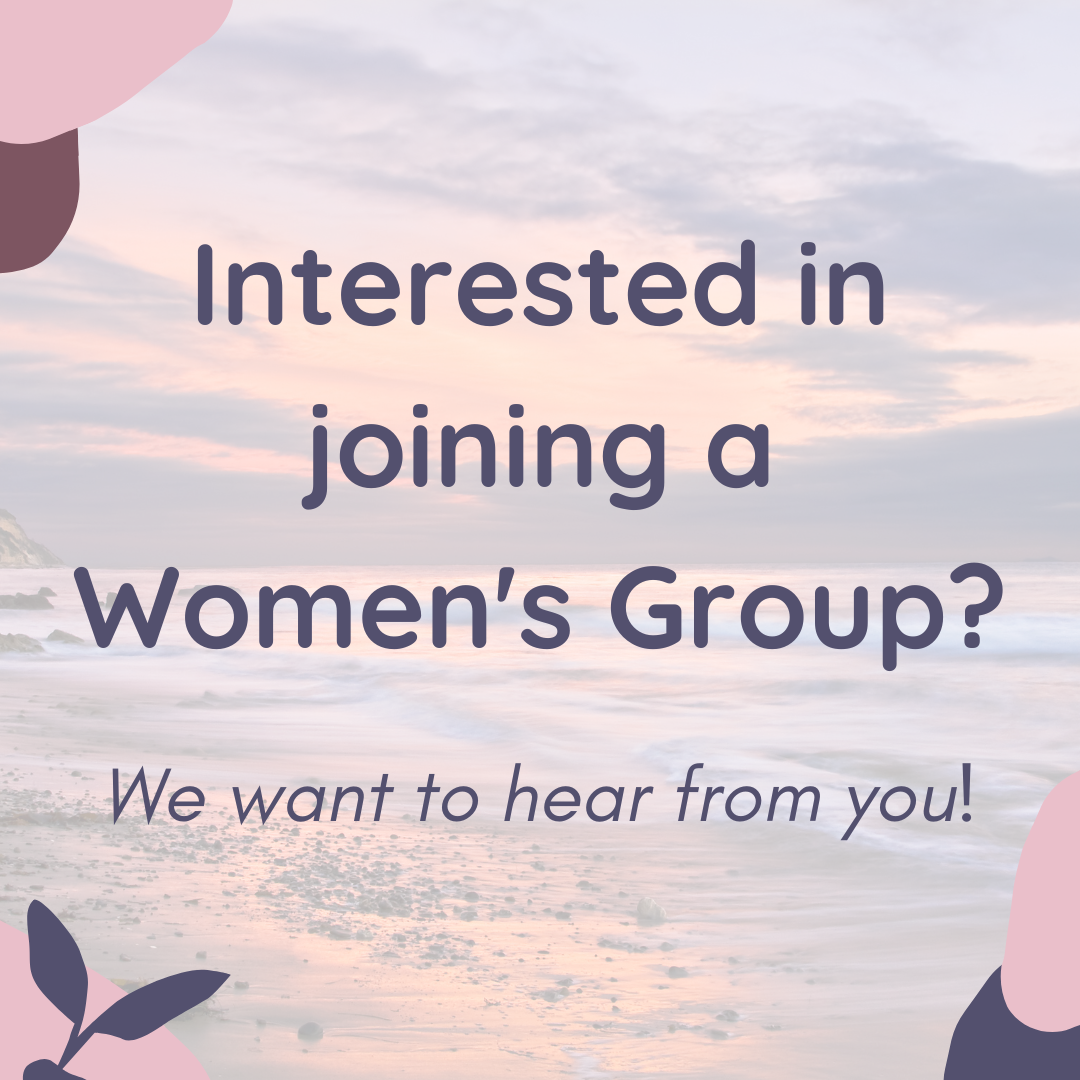 Interested in joining a Women's Group?
Centerville Public Library is organizing a women's group to begin this March, Women's History Month!
We want to know a little about you, and how you might want this group structured.
Cape Cod Times
Access CCT Online Through CPL!

Weekly CPL Email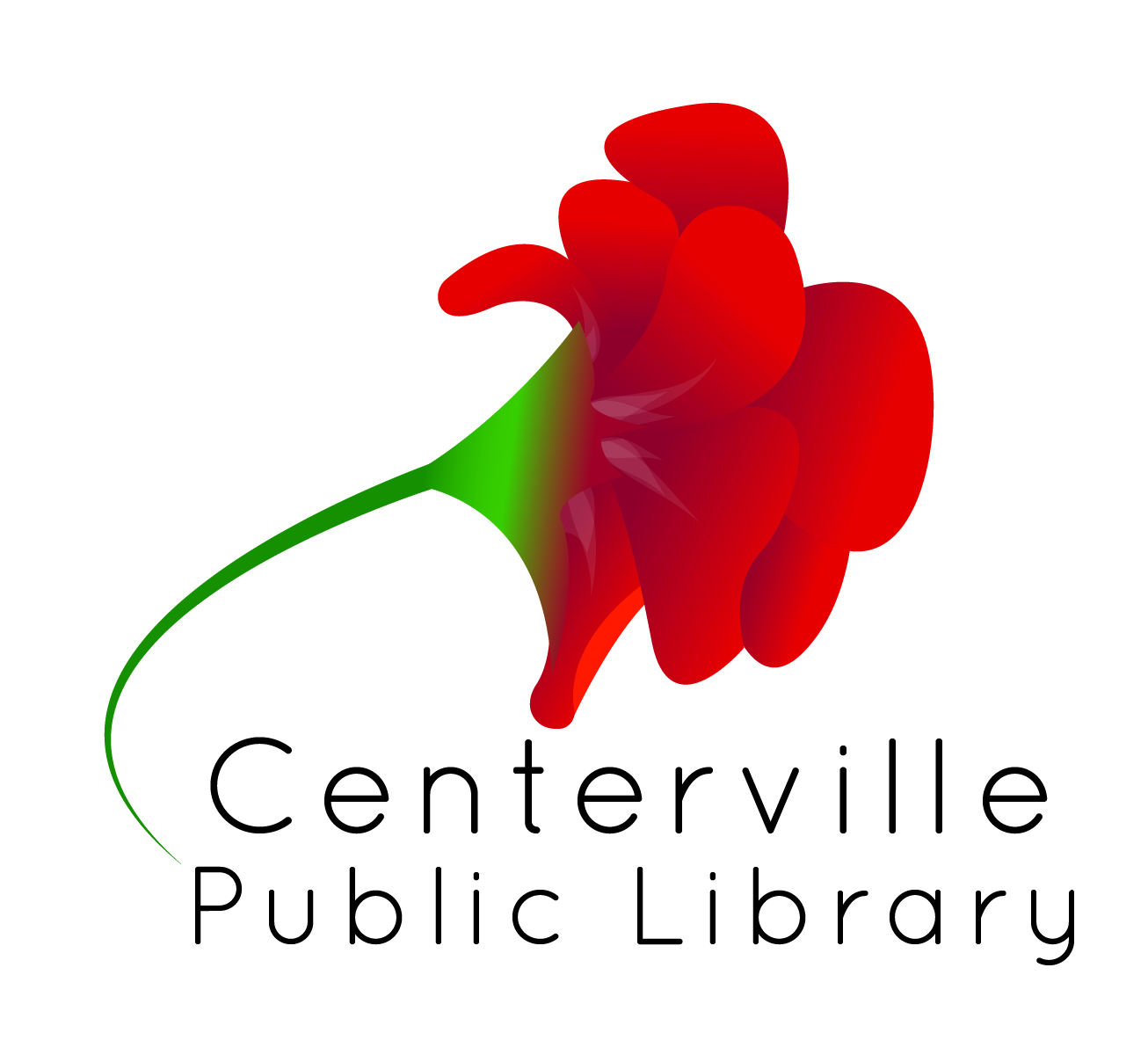 Click here to access our weekly email containing upcoming events and library news.
Sign up at this link to receive the weekly email in your inbox!
Artist of the Month: John Jope
January 2023
John Jope studied large camera technique and dye transfer process at the Franklin Institute, and advanced techniques through the Nikon and Leica Schools. He has served as an accomplished photographer in the research and scientific field with such companies as MGH, Mass Eye & Ear, and Gilette.
In time, he exchanged the venues of industry and science for the more inspirational settings of mountains, forests, sand and sea. His award-winning work reflects his view of nature as a starting point, then translating the image to his vision.
He has exhibited at various locations on Cape Cod, and now at Centerville Public Library for the month of January. His works are available for purchase in the front lobby, with a portion of the proceeds benefitting the library.