Cape Cod Substance Use Prevention
Thursday, May 26 from 5:30 - 6:30pm
Kate Lena, MPH, Program Manager of Substance Use Prevention for Barnstable County, will present data on substance use in Barnstable County, youth use-prevention and tips for parents, and will showcase some local resources. Joined by colleagues from Calmer Choice (Harwich) and First Steps Together (Wellfleet), Lena will engage participants in knowing what is happening in our communities, and how to support one another in living a safe and healthy life.
This is an in-person program at Centerville Public Library. Click here to register for this in-person program!
Come One, Come All!
Wednesday, May 25 at 12:00pm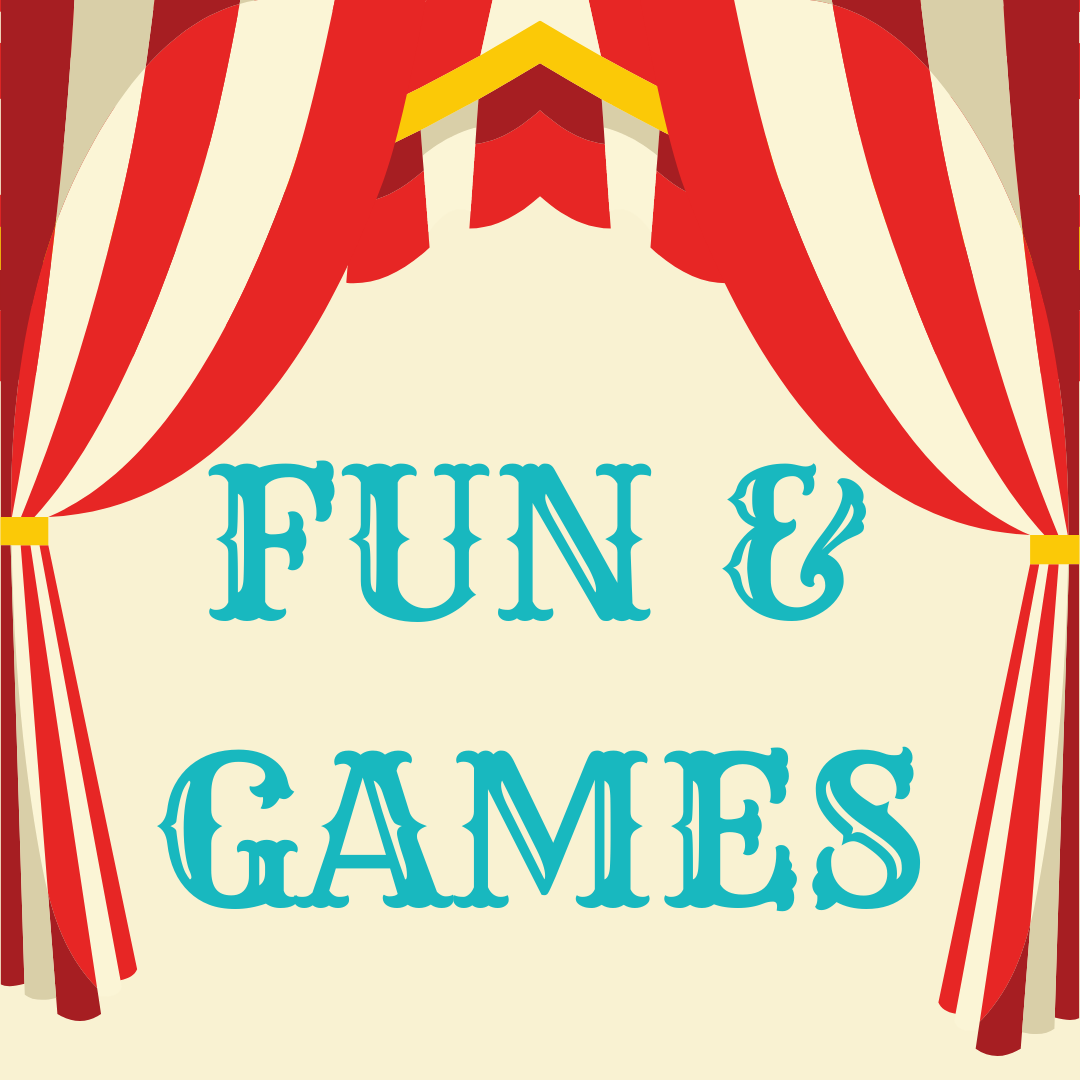 10 graduating seniors from Sturgis Charter Public School will be hosting a Fun & Games Carnival for all to enjoy!
Activities include an obstacle course, hopscotch, cornhole, LEGO table, crafts, temporary tattoos, bowling, hula hoops and more!
FREE! All ages & abilities welcome. No registration required
Right on Readers Book Club
Thursday, June 2 from 1 - 2:30pm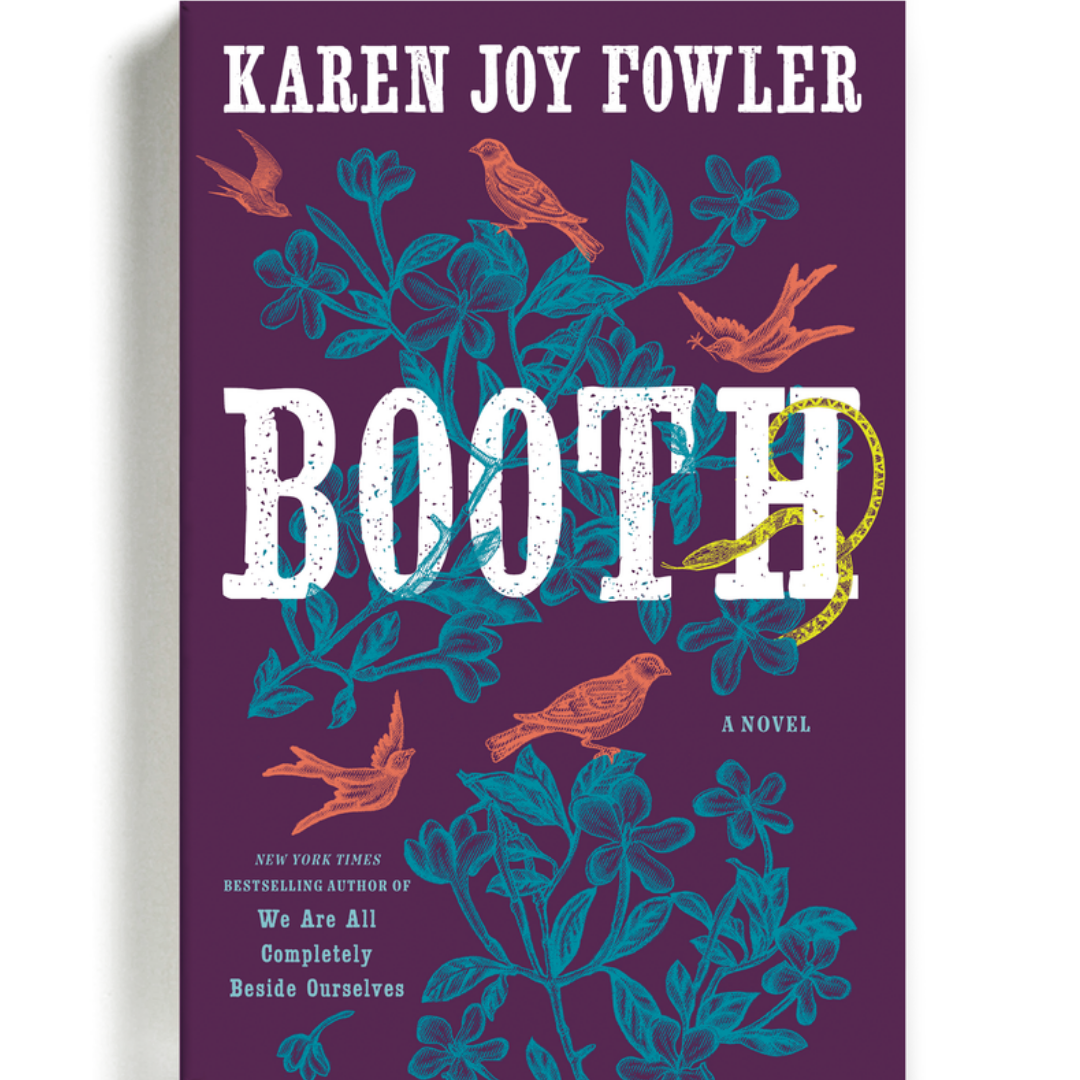 Have time during the day for great discussion? Join us for the first meeting of the Right On Readers Book Club on the 1st Thursday of the month from 1-2:30pm at Centerville Public Library.
For June, the group is reading Booth by Karen Joy Fowler. CPL will have some copies available to borrow, in addition to copies across CLAMS libraries. A digital copy of the novel can be found on Libby and other apps.
To register, please email Becky at milesdavislovesbecky@gmail.com.
Author Talk with Sharon D. Anderson
Friday, June 3 at 1:00pm
Hear the story of the Cape's largest airport as local author, Sharon D. Anderson, introduces her newest book The Hyannis Airport 1928 to 1948.
What began as a fifty-seven-acre farm with a five-room house and grew to a many acres thriving airport with very busy air traffic is a story that needs to be told. Aviation and the need for this new concept of transportation grew as a few visionaries formed the Hyannis Airport Corporation with a board of directors and stockholders one of which was Amelia Earhart.
This is an in-person event. Click here to register!
Cape Cod Times
Access CCT Online Through CPL!

Weekly CPL Email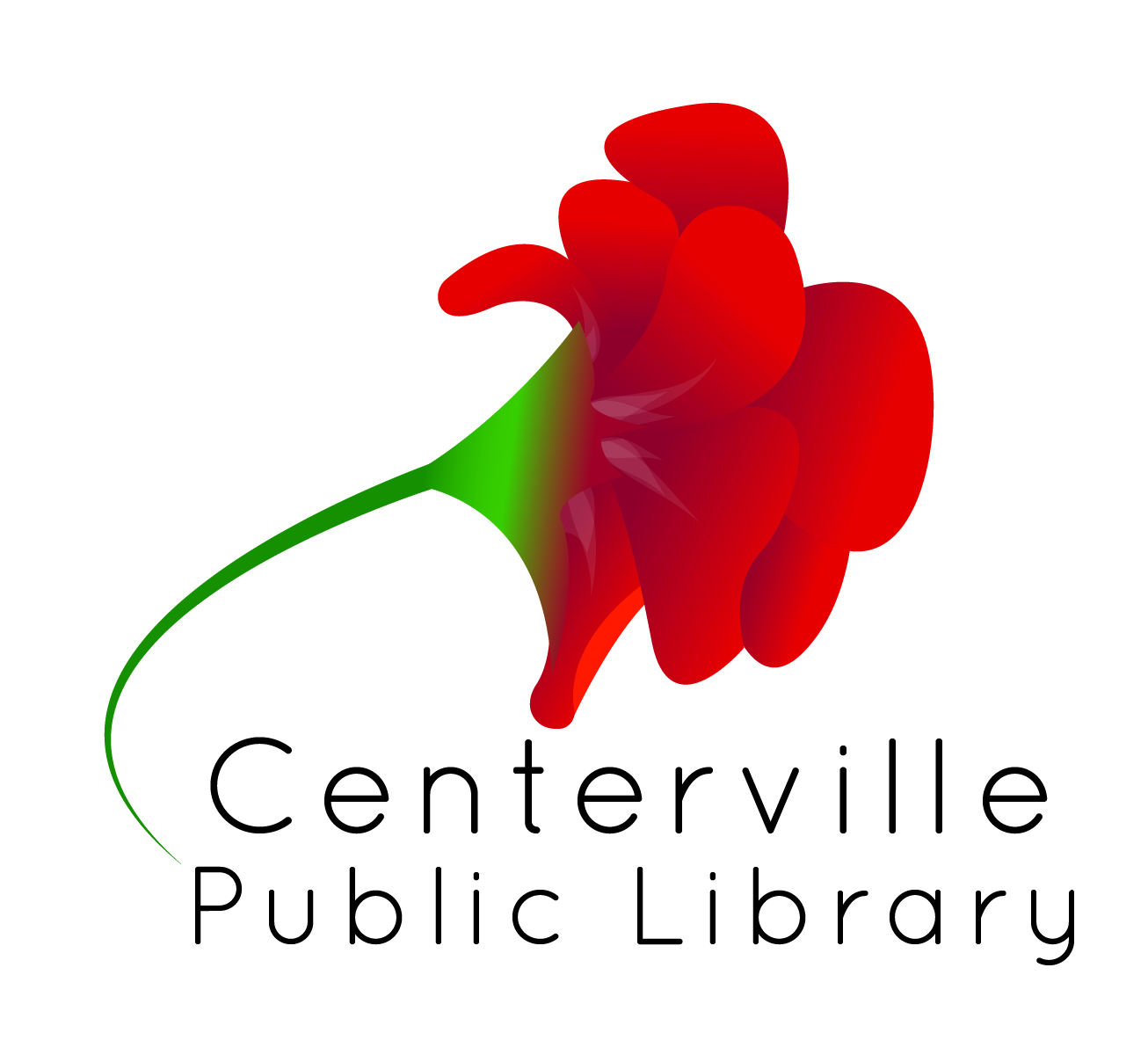 Click here to access our weekly email containing upcoming events and library news.
Sign up at this link to receive the weekly email in your inbox!
Artist of the Month: Howard Thomas
May 2022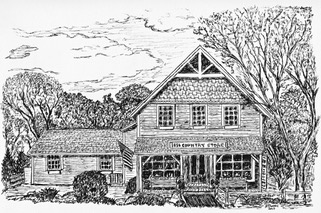 As a native Cape Codder, Thomas grew up in Centerville, attended Barnstable High School and enjoyed learning to draw in my high school art classes under the direction of Vern Coleman, a local Cape Cod artist. After graduation, he joined the 173rd Airborne Brigade serving both on Okinawa and in Vietnam. Post-enlistment he returned home, raised a family, and recently retired as Director of Operations for Cape Cod Academy. He now spends time drawing Cape Cod and New England historical landmarks as the subject of his work.
Check out his artwork (which is available for purchase) and learn more about the series in our front lobby. Art up throughout May.