End of Summer Celebration!
Friday, August 19 from 3-5pm
Celebrate the end of a terrific summer with CPL and Trevor the Juggler!
Join us outside for an engaging and awesome juggling performance by local Trevor the Juggler. All ages welcome and no registration is required.
Summer Reading prize winners will be announced at the beginning of the show!
Workout for Wellness
Yoga and Pilates Classes at CPL
Visit the library in the next 2 weeks for 2 exercise classes:
Wednesday, August 17 from 10:30am - 11:30am
Hatha Yoga class with Yoga Neighborhood (in-person and via Zoom)
Thursday, August 25 from 5:30 - 6:30pm
Stott Pilates with instructor Joan Berglund (in-person)
Both classes are free, but donations are welcome and appreciated! Bring a mat and enjoy! Register for the classes by clicking this link.
Free Lunches for Kids Under 18!
Thursdays at 12pm starting June 16
In collboration with YMCA Cape Cod, the Kids Summer Lunch Program is coming to Centerville Public Library!
Beginning June 16 and running throughout the summer, kids 18 years old and younger can get a free bagged meal. Visit us on the side lawn at 12pm to receive a meal and enjoy the sunshine.
First come, first served. Meals must be eaten on site.
NEW DATE: Tech Help at CPL
Wednesdays from 10am - 12pm
PLEASE NOTE: TECH HELP IS NOW ON WEDNESDAYS
CPL offers FREE one-on-one tech support every Wednesday between 10am - 12pm. Make a 30-minute appointment for specialized time with a tech-savvy librarian to help with your needs-- computer, tablet, phone, Zoom, etc.
Contact us to make an appointment:
Call (508) 790-6220 or email centervillelibrary@yahoo.com
Cape Cod Times
Access CCT Online Through CPL!

Weekly CPL Email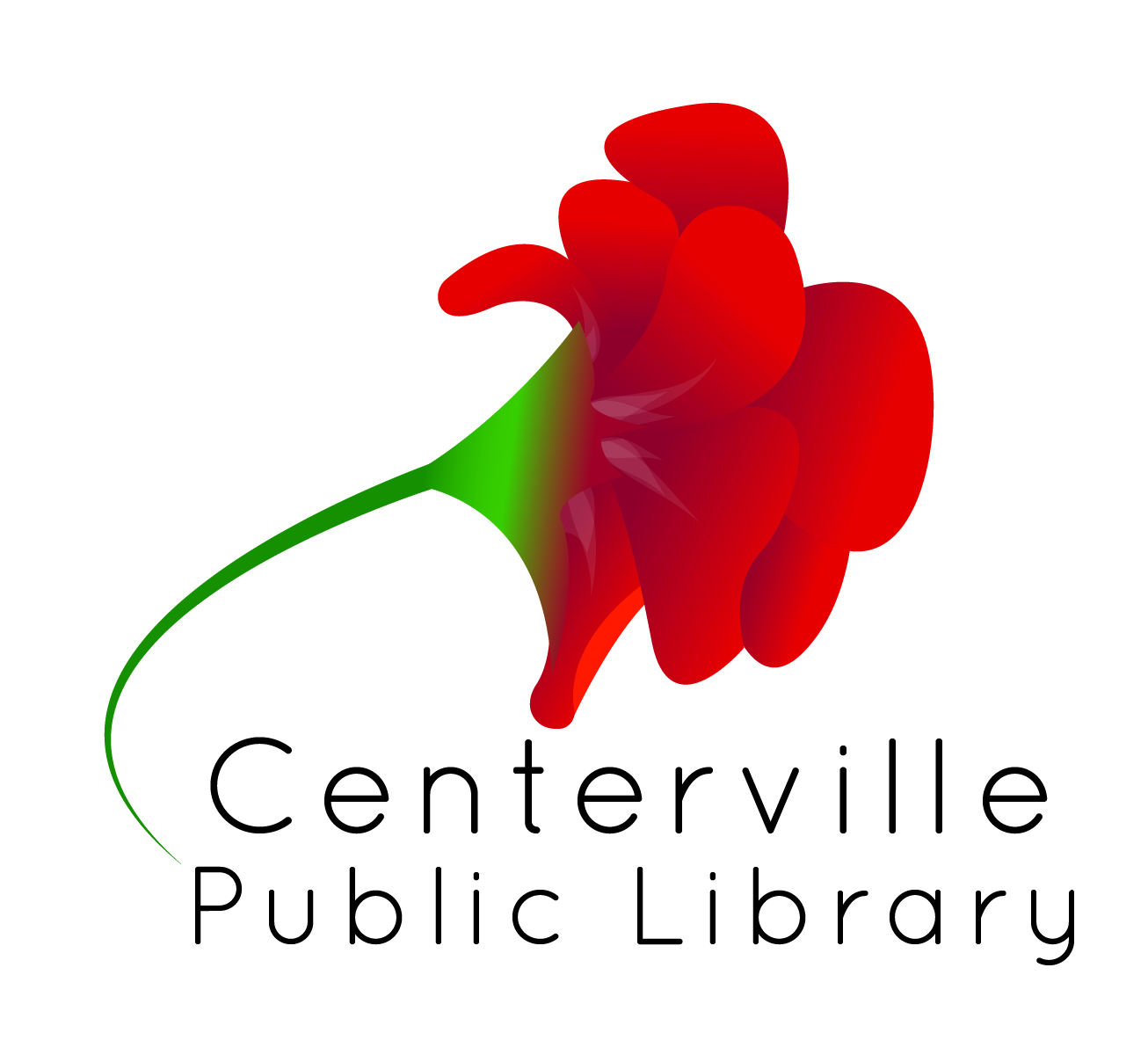 Click here to access our weekly email containing upcoming events and library news.
Sign up at this link to receive the weekly email in your inbox!
Artist of the Month: Guy Giammasi
August 2022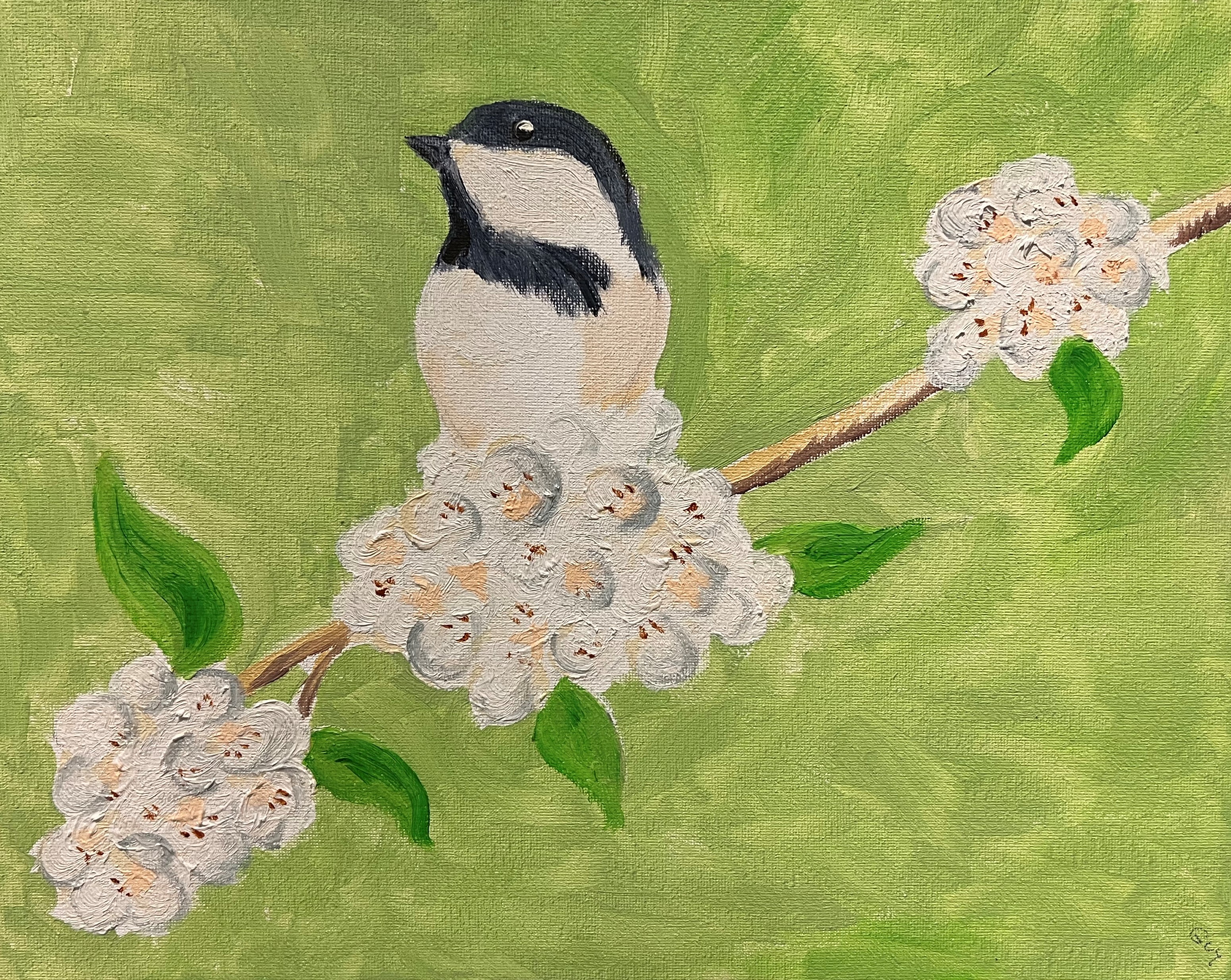 Centerville resident Guy Giammasi is a retired teacher who has always been interested in art. He finds painting to be a fun hobby, albeit frustrating at times. When not painting, you can find Guy coordinating CPL's Alice Owen Williams' Bookstore and serving on the library's Board of Trustees.
Guy Giammasi's artwork will be displayed in the front lobby for the month of August.