Yoga at CPL
Friday, April 7 from 10:30 - 11:30 a.m.
In collaboration with Yoga Neighborhood, CPL will host a FREE Hatha yoga at CPL on the 1st and 3rd Friday of the month from 10:30 -11:30 a.m. We welcome you to join us either in-person or via Zoom!
The instructor will lead class indoors in our community room. Don't forget your mat! (Donations to CPL to support this class are always welcome)
Register at this link if you want the Zoom link to the virtual class.
PILATES Essential Matwork
Saturdays, April 1, 8, 15, 29 from 10:30 - 11:30 a.m.
In this mixed level drop-in class, Stott Pilates Certified instructor Joan Berglund will review the basics of Pilates through physical practice and a discussion of Pilates principles.
The Essential matwork repertoire is beginner-friendly but experienced practitioners can also learn ways to deepen their understanding of Pilates-based movement. Please bring a mat, water bottle and wear comfortable clothing.
Classes are donation-based, pay what you can. Click here to register for Pilates!
Tales for Tails
Mondays between 3:45 - 4:45 p.m.
We have opened the schedule through the end of the year and welcome new participants!
Interested kids (ages 6-12) can apply for the rewarding opportunity to volunteer as a Tales for Tails Reader. Readers will visit the MSPCA adoption center on Monday afternoons between 3:45 and 4:45. Apply by emailing Miss Megan at missmegan@clamsnet.org.
Tales for Tails is a collaborative program between the MSPCA and CPL designed to provide calm and comforting socialization for shelter animals while encouraging community youth to read and volunteer!
Libby News:
Verifying Libby Account (again)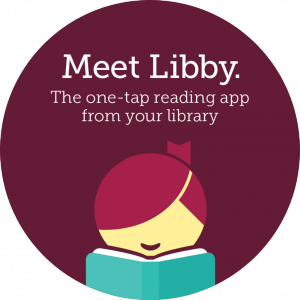 Due to an OverDrive security update, all CLAMS Libby users will need to verify their library cards in Libby again on or after Tuesday, April 4.
To learn how to verify your library cards in Libby, click on this link.
To contact Libby support, click here.
If you need further support, please call CPL at (508) 790-6220.
Cape Cod Times
Access CCT Online Through CPL!

Boston Metro Collection
Access newspapers from across the Commonwealth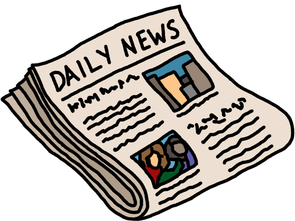 Via NewsBank, the Boston Metro Collection includes issues of the Boston Herald, Boston Magazine, The Boston Phoenix, Worcester Telegram & Gazette, and more!
Click here to access the Boston Metro Collection
Weekly CPL Email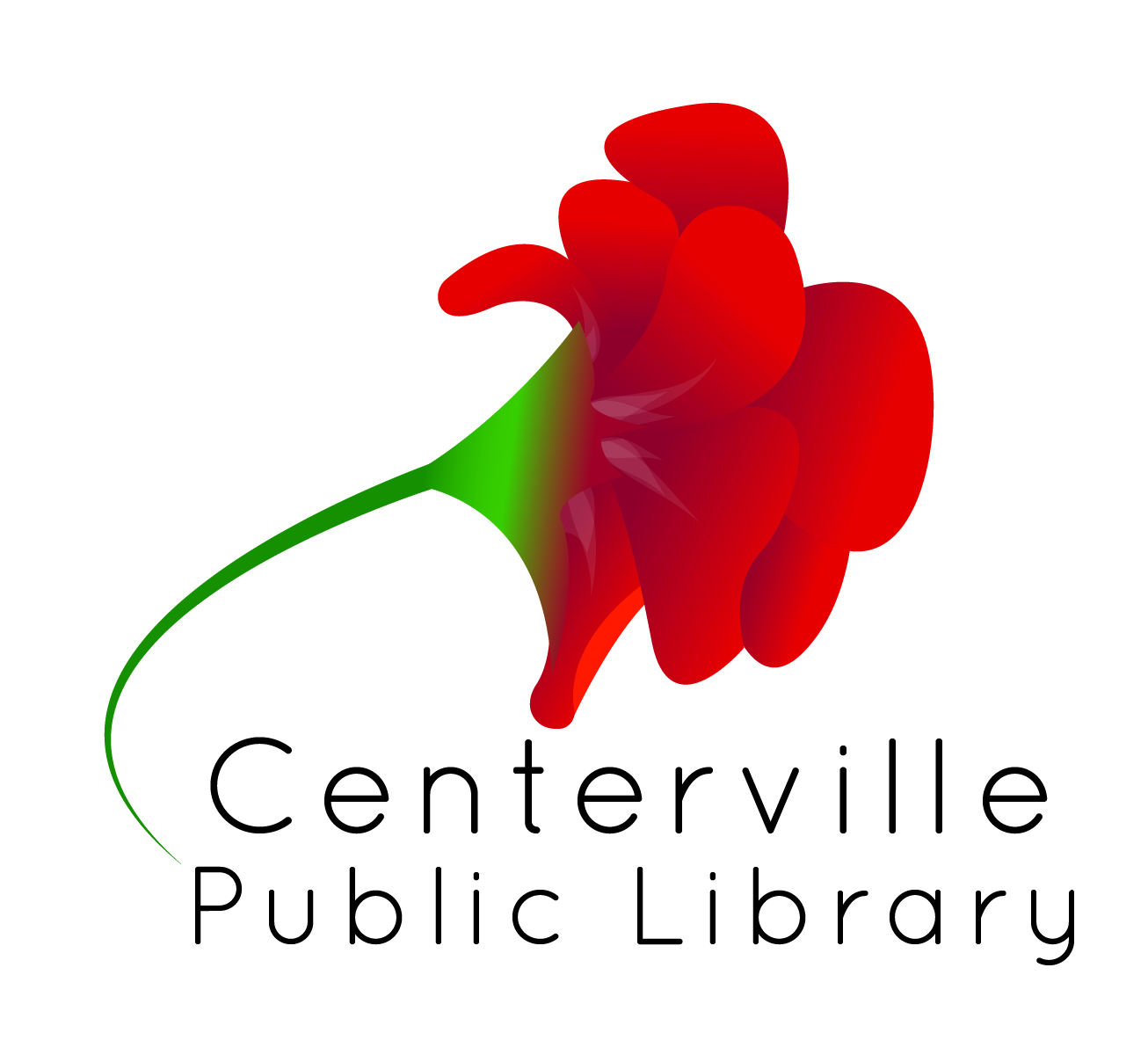 Click here to access our weekly email containing upcoming events and library news.
Sign up at this link to receive the weekly email in your inbox!
Artist of the Month: Teresa Goulart
March 2023
Teresa Goulart considers herself a full-time nurse and a part-time whimsical artist. Her love for painting started later in life. After being diagnosed with breast cancer, she needed an outlet to relieve stress. She started painting and loved it so much she never stopped!
A self-taught artist, she hopes to bring a smile through her paintings. She is a member of YAG, Yarmouth Cultural Center, and Cotuit Center for the Arts, and her favorite things to paint are animals and pet portraits. You can find her on Facebook- Terry's Art Treasures and Yarmouthculturalcenter.org
Her works are available for purchase in the front lobby, with a portion of the proceeds benefitting the library.