"Family to Family" at CPL
Now until December 15!
The "Family to Family Program" includes community members in supporting children and young people during the holiday season. Organized by the Department of Children & Families (DCF), "Family to Family" provides a gift wish list for each child working with DCF.
Check out our gingerbread village display and choose a child (or children) to support with holiday gifts! Return gifts by December 15 to ensure delivery to local children!
Bliss, the Therapy Dog!
Thursday, December 8 at 2 p.m.
This is a stressful time of year! Enjoy a moment with Bliss, an 8 year old German Shepherd and certified therapy dog who brings joy to others with her gentle spirit. Read her a book or just visit with and learn more about her.
Anyone in need of comfort is welcome. You will find Bliss and her handler Lisa in the Children's Room.
Give Back While You Shop!
Star Market (W. Main Street) in December!
We're excited to share that Centerville Public Library has been chosen for the GIVE BACK WHERE IT COUNTS program!
Every $3.00 GIVE BACK WHERE IT COUNTS Reusable Bag purchased in December at the StarMarket located at 625 West Main Street, Hyannis will send a $1 donation to us! Please tell your friends!
Support CPL through our Annual Appeal
Meet 6 year old Cece Brouillard. She and her family summer here in Centerville (from San Antonio, TX). This August, Cece came in to donate some proceeds from her lemonade stand! Read about why she loves Centerville Public Library and why giving to CPL is important to her.
Click here to access our Annual Appeal letter and learn about the ways you can support our library!
Cape Cod Times
Access CCT Online Through CPL!

Weekly CPL Email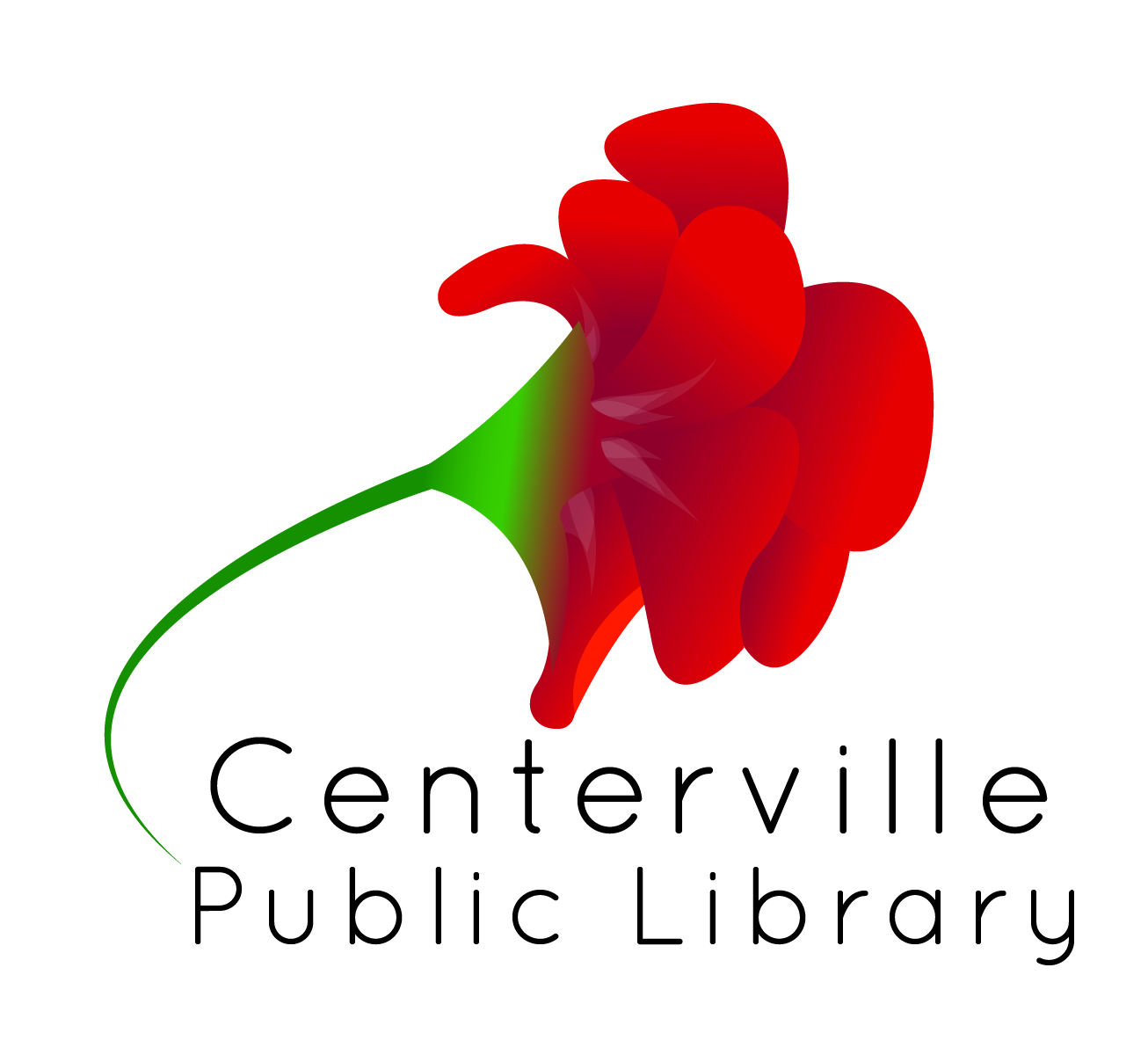 Click here to access our weekly email containing upcoming events and library news.
Sign up at this link to receive the weekly email in your inbox!
Artist of the Month: Sharon D. Anderson
December 2022
Local author and artist Sharon D. Anderson shares her hand-sewn chickens this month at CPL. The creatures are based upon her fantastical work of fiction, All Cooped Up, the a book about Seniors - Impersonating Chickens - Impersonating Pincushions. It is really about Seniors having FUN with the life they are now living.
All Cooped Up and the chicks are on display in the front lobby and are available for purchase.