Women's History Month Take-And-Make
March 2023
Create a superhero for an amazing woman you know (past or present)!
FREE in the Children's Room while supplies last.
---
"What Papa Told Me": A Granddaughter's Perspective on the Holocaust (IN-PERSON)
Thursday, April 13 from 5:30 - 6:45 p.m.
Felice Cohen, the grandchild of two Holocaust survivors, is the author of the award-winning book "What Papa Told Me." Cohen spent 18 years (on and off) working with her grandfather on a book about his life before, during and after the Holocaust. She wrote it as a gift to him, never expecting to sell one copy, let alone selling 30,000 copies.
In honor of Holocaust Remembrance Day, she will talk about the experience of writing the book, and how it changed her life, making her not only an author but a Holocaust educator.
Program is an intergenerational event, open to all. No registration required.
PLEASE NOTE: While there will certainly be upsetting and difficult moments, we welcome kids (at the discretion of parents/guardians) to be included in this program.
This program is made possible by a generous grant from the Kirkman Trust.
---
How to Haiku (IN-PERSON)
Tuesday, April 18 from 12 - 2 p.m.
There are so many types of poetry from all over the world. In this workshop, local author and artist Regina Basile will teach the Japanese form of poetry, and guide participants in creating beautiful watercolor pictures to adorn your poem(s).
We welcome participants ages 7 - 107 for this intergenerational program. Pizza will be provided!
Registration required. Click here to register for How to Haiku or call (508) 790-6220.
Regina Basile is a local author and artist from Centerville. In between being a wife and a mother of five, she has written three children's books: Halloween Haikus, What is a syllable? and Freestyle fall fun. She also published two books of poetry for adults and young adult: Life of emotions and Tell me I'll be okay. Regina is a self-taught artist and photographer, which she often pairs with her poetry. She continues to write and create, with two new children's books and an adult read coming in the summer and winter of 2023.
---
Companion Animal Program (IN-PERSON)
Wednesday, April 19 from 2 - 3 p.m.
Companion Animal Program therapy dog visit at CPL! All ages are invited to visit with and/or read to a therapy dog here at the library in the Coyle Community Room.
No registration necessary.
---
Let's Build Together! (IN-PERSON)
Thursday, April 20 from 1 - 3 p.m.
Join other LEGO lovers and dive into our huge stash of LEGOs to build anything you want.
Each participant can take home what they make to keep!
Ages 5+, drop in, FREE!
No registration necessary.
---
Unicorn Day! (IN-PERSON)
Friday, April 21 at 11:00 a.m.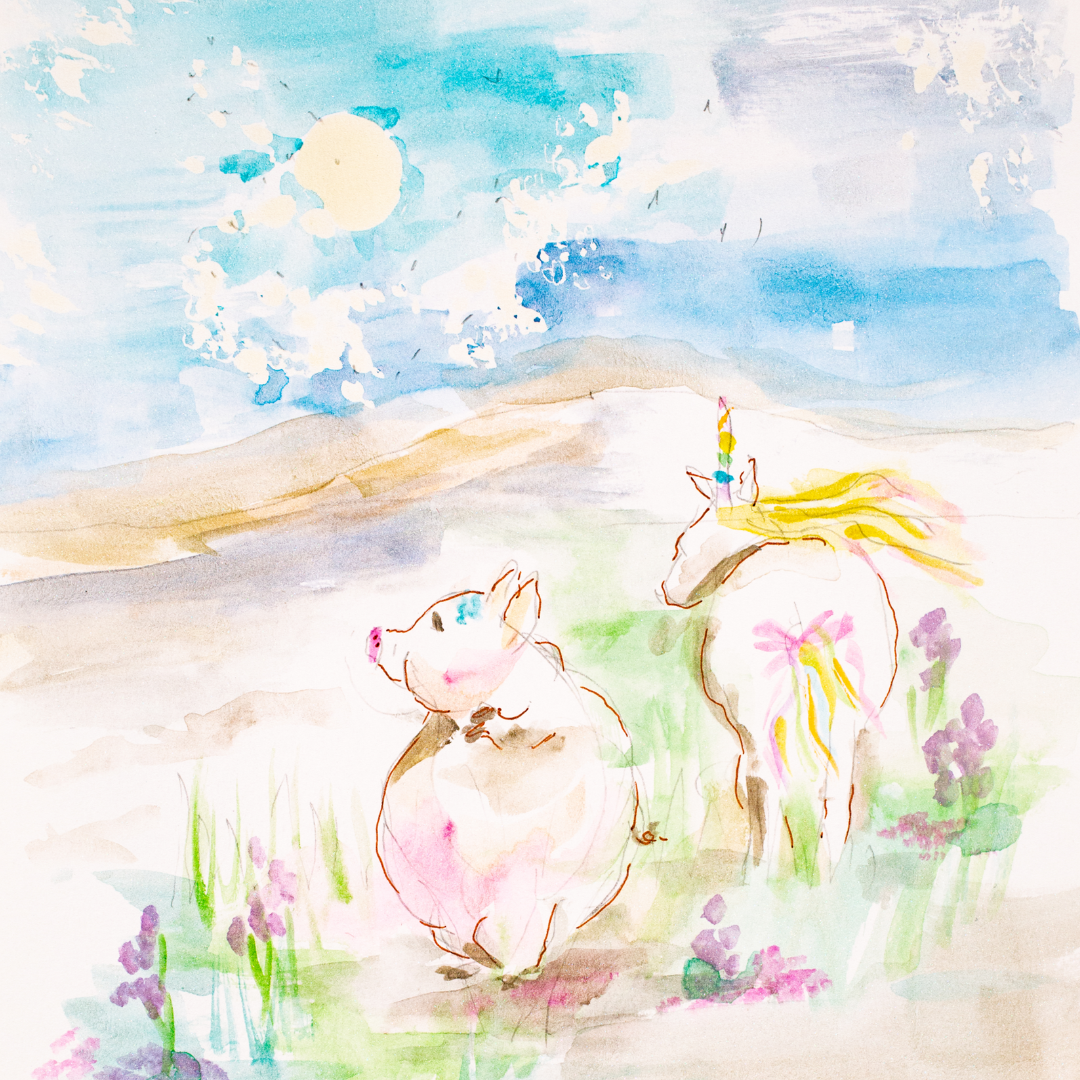 National Unicorn Day is Sunday, April 9th but that's Easter Sunday and the library is closed, so we'll celebrate during school vacation week!
Local author Darby Hobbs will be dressed as a unicorn while she reads her new book The Tail of Grace & Kristoff - a story of love, acceptance and kindness.
She will be selling/signing copies of the book for those interested and we'll all share our love of the most popular mythical creature ever! Kids will receive unicorn stickers and a custom designed cookie Created By Kim.
FREE! Saunter in-- no registration required. Festive attire encouraged!
---