Free Lunches for Kids Under 18!
Thursdays at 12pm starting June 16
In collaboration with YMCA Cape Cod, the Kids Summer Lunch Program is coming to Centerville Public Library!
Beginning June 16 and running throughout the summer, kids 18 years old and younger can get a free bagged meal. Visit us on the back patio at 12pm to receive a meal and enjoy the sunshine.
First come, first served. Meals must be eaten on site.
---
Indoor Storytime
Mondays at 11:00am
Storytime with Miss Becky
Mondays at 11:00am
Miss Becky will incorporate yoga and nature into this weekly indoor gathering of young minds. Come for the stories, leave with a smile! Masks are optional but recommended.
---
Tales for Tails
Mondays between 3:45 - 4:45pm
Interested kids (ages 6-12) can apply for the rewarding opportunity to volunteer as a Tales for Tails Reader. Readers will visit the MSPCA adoption center on Monday afternoons between 3:45 and 4:45. Apply by emailing MIss Megan at missmegan@clamsnet.org.
Tales for Tails is a collaborative program between the MSPCA and CPL designed to provide calm and comforting socialization for shelter animals while encouraging community youth to read and volunteer!
---
Fresh Air Storytime
Thursdays at 11:00am
Fresh Air Storytime at CPL!
Thursdays at 11:00am
Join Miss Megan for stories, movement and music on our back patio every Thursday at 11am!
(No outdoor storytime if it's raining)
---
Pizza & Poetry
Thursdays from 4:00 - 5:30pm, July 14 - August 18, 2022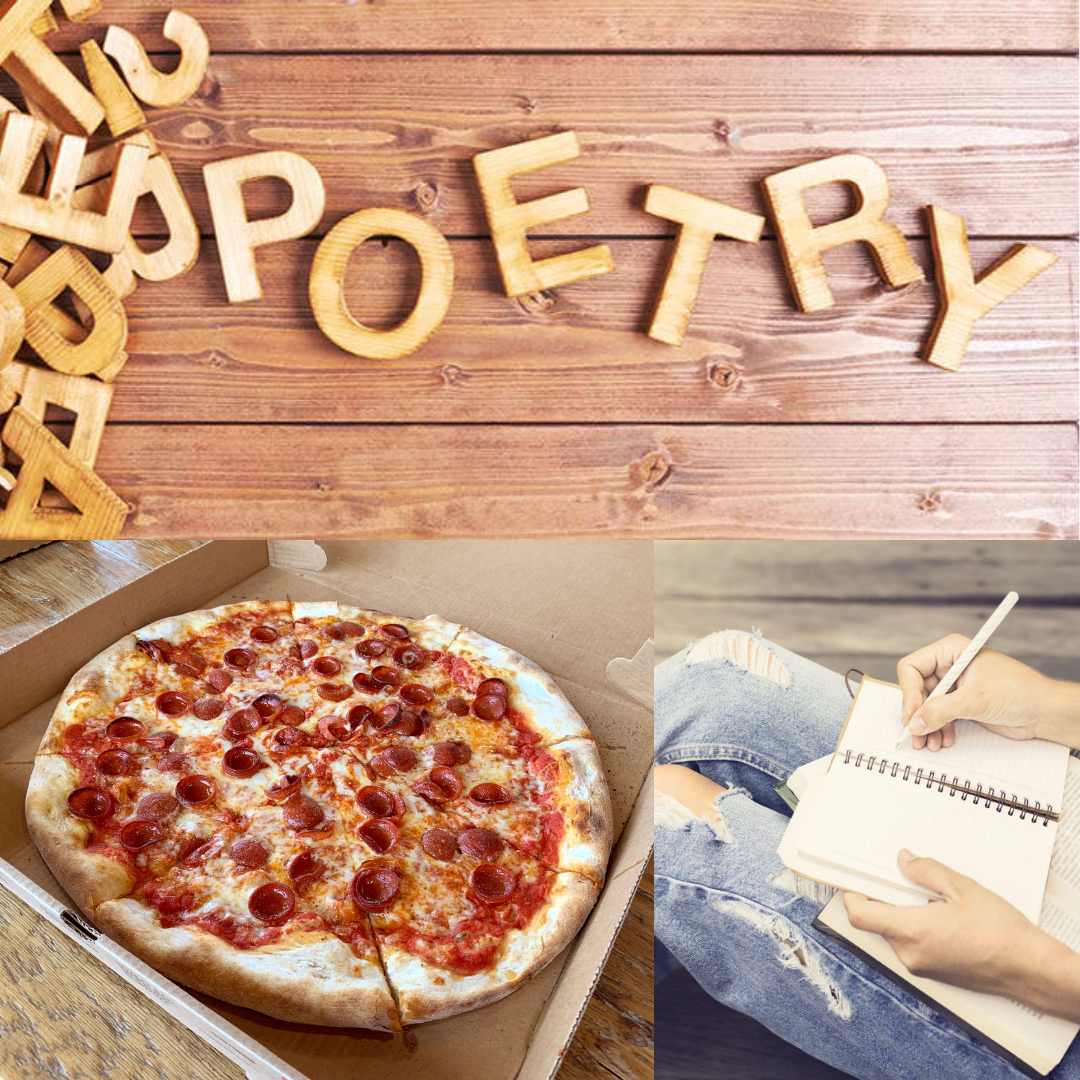 Calling all teens for weekly poetry writing workshops this summer!
Join local poet, Carol Traynor-Mayer for weekly poetry workshops this summer in the Young Adult Room at CPL. Participants do not need any experience reading or writing poetry! The workshops will involve reading from a variety of poems with themes teens care about written by a diverse range of poets. Pizza will be provided!
Poet, Carol Traynor-Mayer is Founder of Words that Burn, a creative writing project that leads poetry writing workshops for teens. She holds an MFA in Creative Writing from Lesley University.
---
Grab & Go Crafts
Find them in the Children's Room!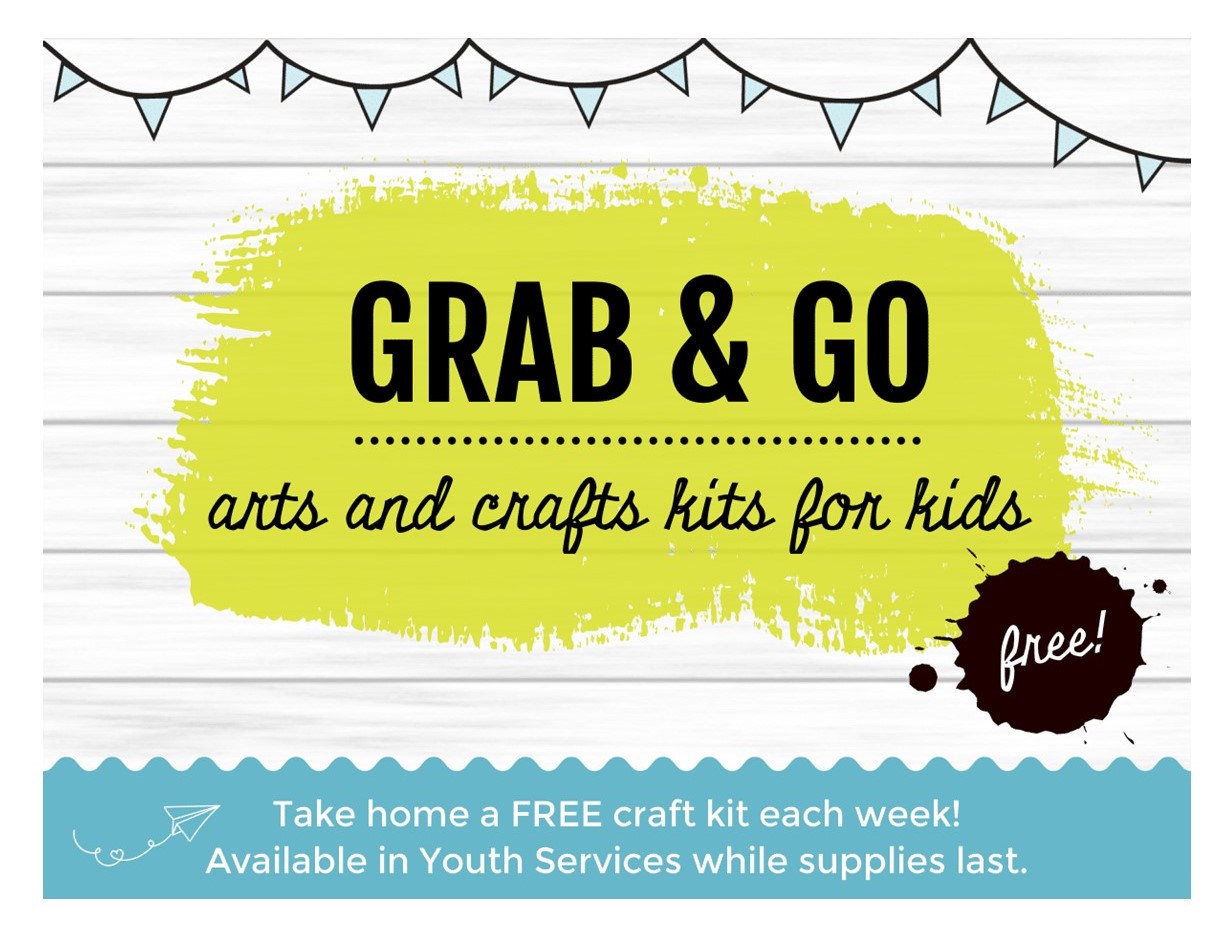 Grab & Go Crafts!
Keep an eye out for Take-and-Make crafts for kiddos in the Children's Room.
Available while supplies last!
---