Welcome!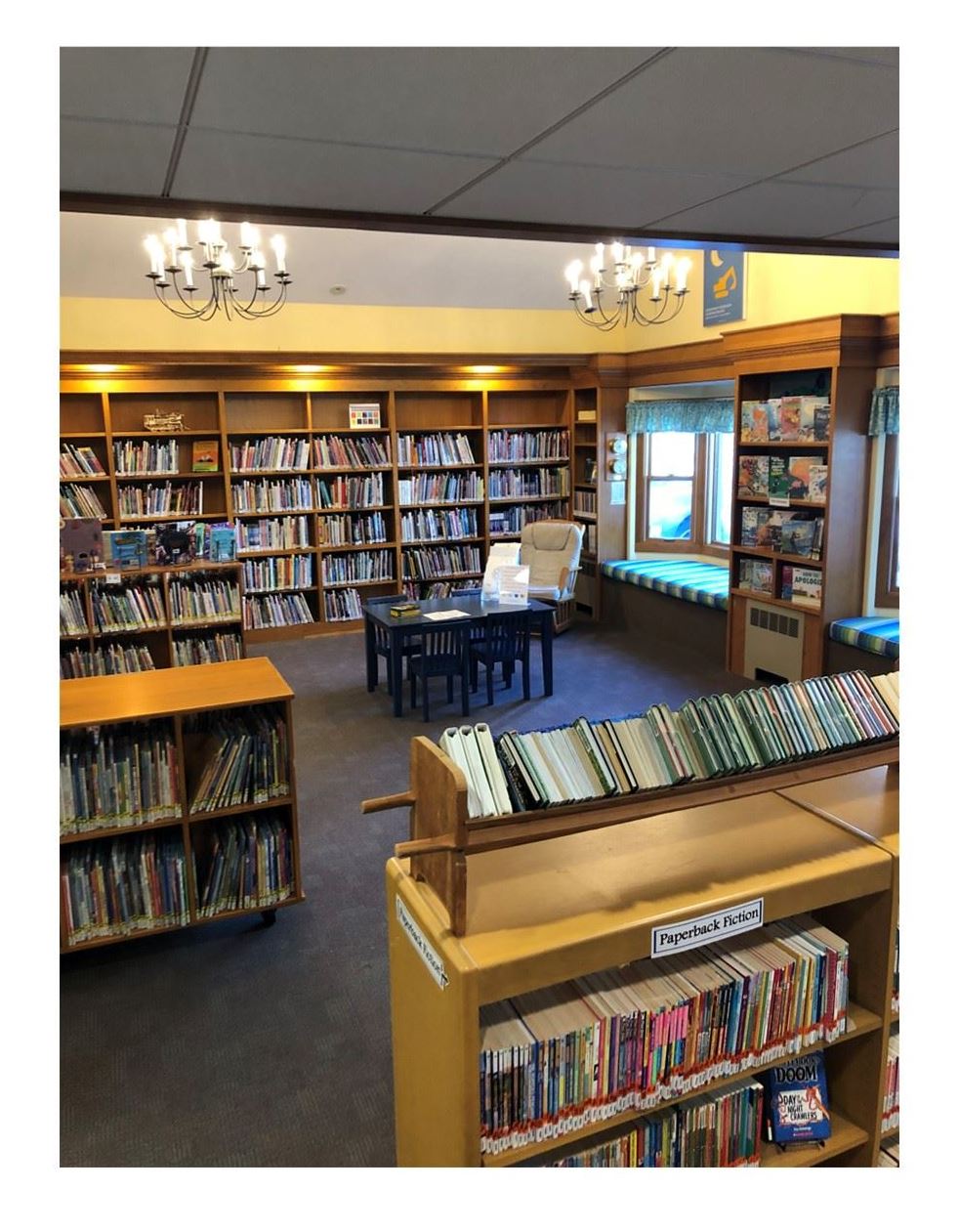 Welcome to our Children's Room, where we are dedicated to fostering a love of reading and learning!
Our extensive and inclusive collection offers materials for children from birth through middle grades. You'll find a diverse assortment of board books, picture books, literacy kits, graphic novels, fiction, non-fiction, audio books, music, rated-G DVDs, video games, and a parenting section.
All are welcome in our Children's Room. Our programming is designed to include and celebrate everyone. Staff is always friendly, welcoming, and eager to help. Pop in with any question and we'll always do our best to assist you.
We have a craft table with coloring sheets and comfy spaces to enjoy books together. Our amazing assortment of toys, games, puzzles and manipulatives are coming out little-by-little, and our children's programming is outdoors.
---
Staff Picks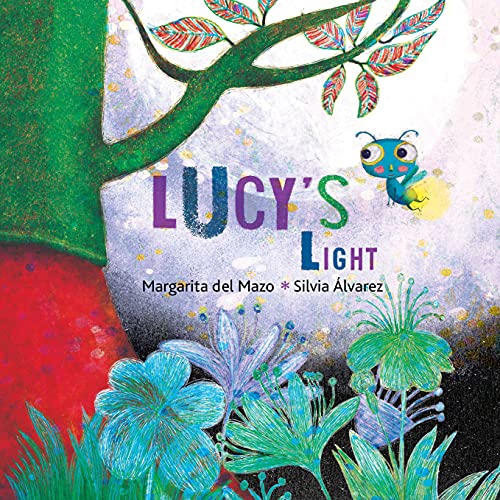 Lucy's Light
Written by Margarita del Mazo, Illustrated by Silvia Álvarez
Lucy's Light is a vibrantly illustrated tale about finding your own light. Printed on stone paper, this magical experience reminds anyone trying something new to never compare their brightness to others, and to try again when things don't go the way you expected the first time. It's also a beautiful example of how we best support those we love by allowing them to grow at their own pace.
Winner of the 2015 Gellet Burgess Award - Society & Culture
Winner at the 2016 International Latino Book Award
This book was published both in Spanish (La luz de Lucía) and English (translated by Jon Brokenbrow).
---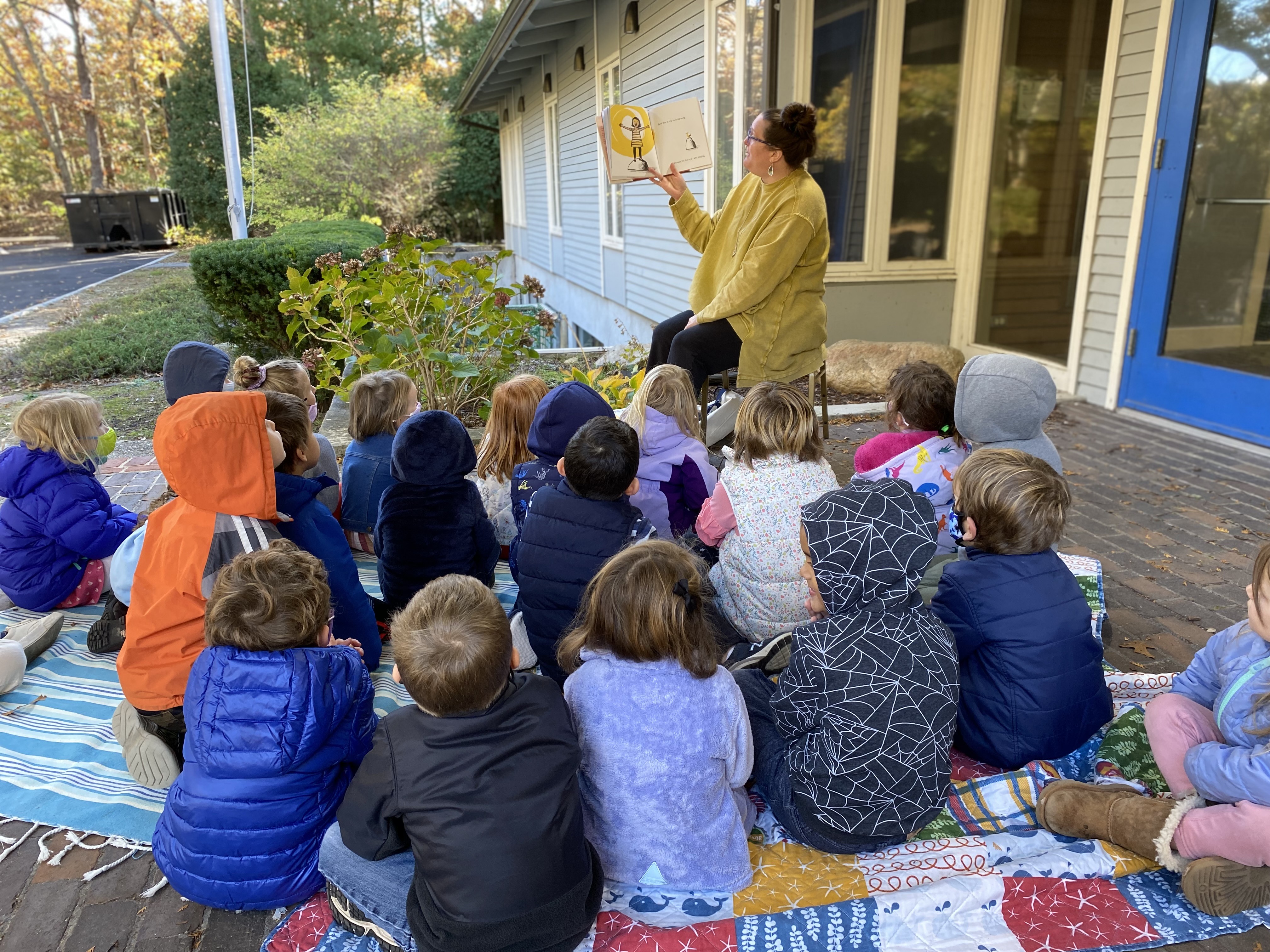 ---