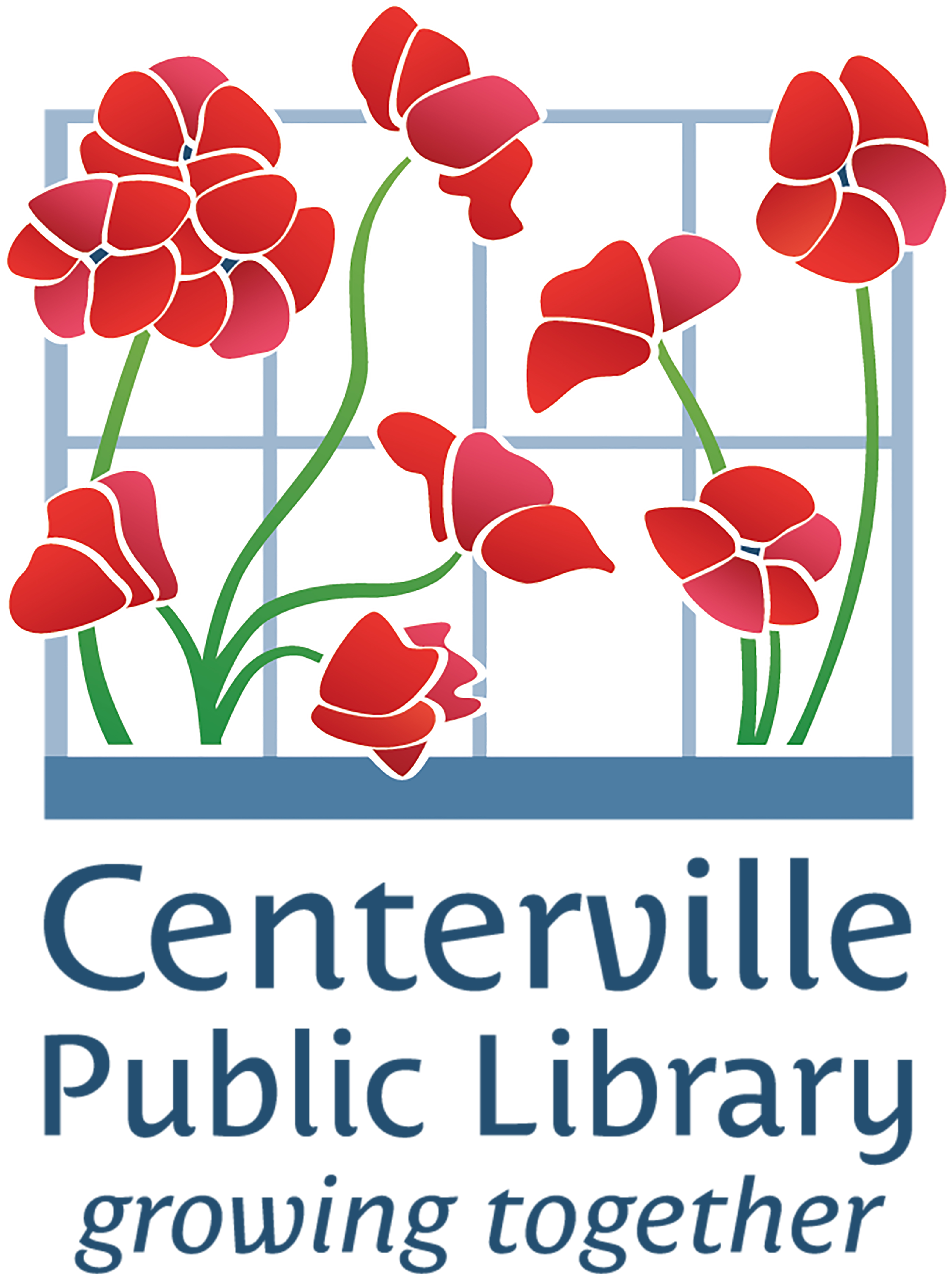 Every Saturday morning, we email our subscribers a weekly update on what's new at the library, upcoming programs and events, and special community news. Get-in-the-know by signing up for our weekly email (and you can opt-out at any time!).
Sign up at this link to receive the weekly email in your inbox!
Want to read last week's email? Click here to access our weekly email containing upcoming events and library news.
---