Fun & Games Carnival!
Wednesday, May 25 at 12:00pm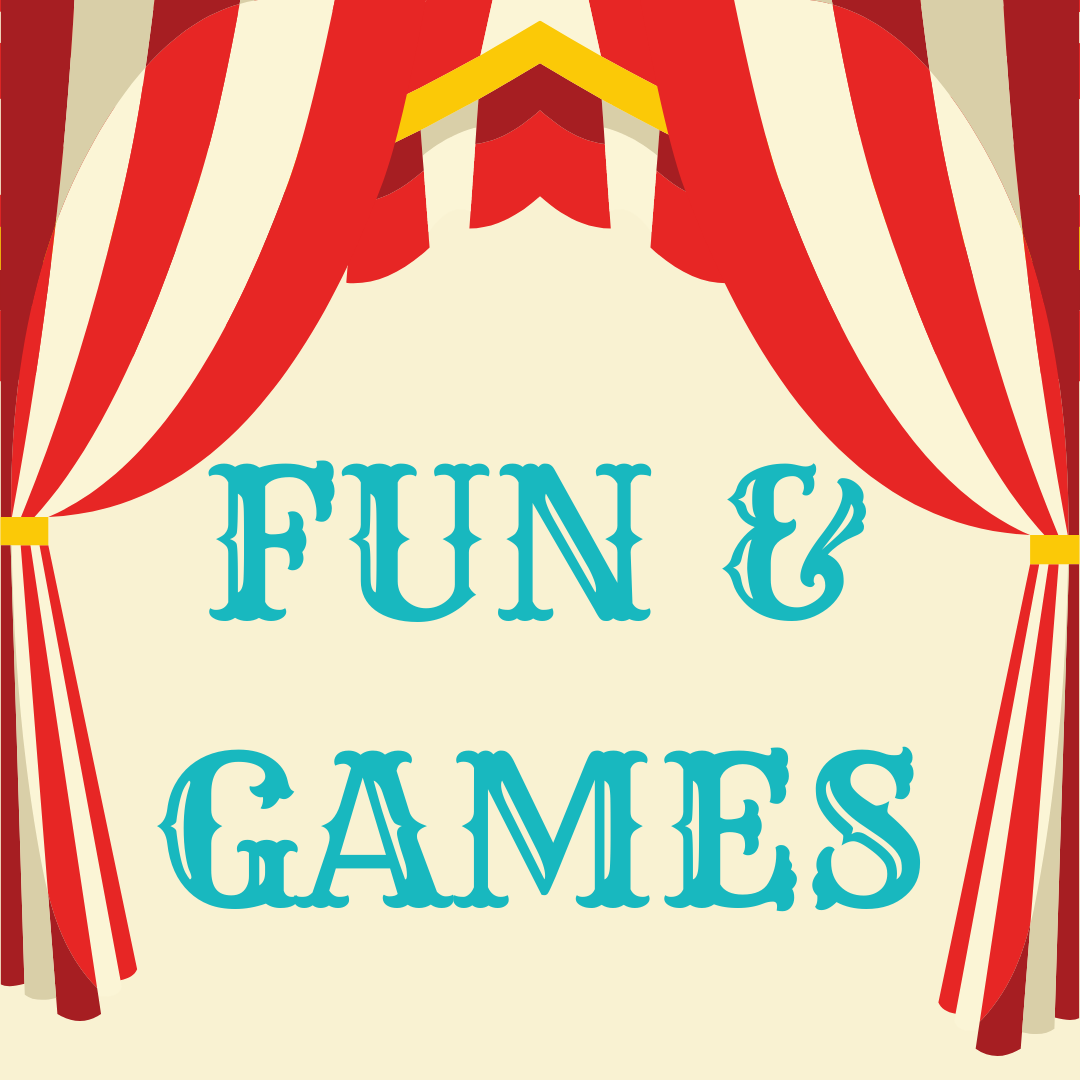 10 graduating seniors from Sturgis Charter Public School will be hosting a carnival for all to enjoy!
Activities include an obstacle course, hopscotch, cornhole, LEGO table, crafts, temporary tattoos, bowling, hula hoops and more!
FREE! All ages & abilities welcome. No registration required.
---
Tales for Tails
Mondays between 3:45 - 4:45pm
Interested kids (ages 6-12) can apply for the rewarding opportunity to volunteer as a Tales for Tails Reader. Readers will visit the MSPCA adoption center on Monday afternoons between 3:45 and 4:45. Apply by emailing MIss Megan at missmegan@clamsnet.org.
Tales for Tails is a collaborative program between the MSPCA and CPL designed to provide calm and comforting socialization for shelter animals while encouraging community youth to read and volunteer!
---
My Life In Color: A 6 Week Art Journaling Workshop
Thursdays May 12 - June 16 from 3:30 - 5:00pm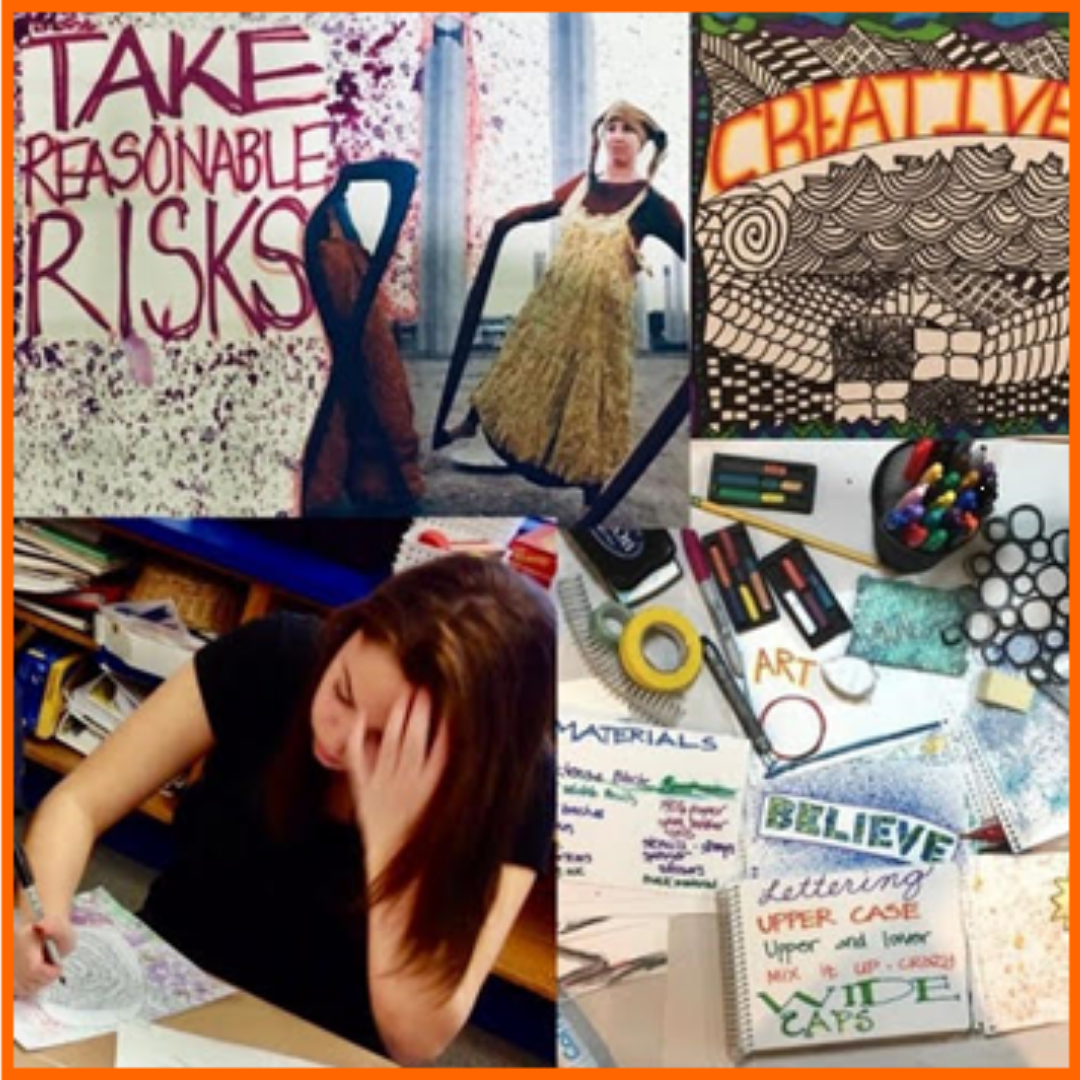 Keeping an Art Journal is a way to be creative and take care of yourself at the same time! Think of keeping an art journal as a way to decorate your beliefs and ideas.
In this six week in-person program, you can socialize with new friends while exploring different kinds of art. We'll try secret writing—a helpful technique when you need to let something go. You will experiment with color, layering, paints, tapes and more. It's fun to play with cool art supplies knowing that any "mistake" can be altered or covered.
When the workshop ends, you'll have the skills to take your journal with you and continue on your own! This creative form of expression will be a lifelong tool for healthy self care! For ages 10 - 14.
---
Ongoing Programs
Storytime with Miss Becky
Mondays at 11:00am
Miss Becky will incorporate yoga and nature into this weekly indoor gathering of young minds. Come for the stories, leave with a smile! Masks are optional but recommended.
---
Fresh Air Storytime at CPL!
Thursdays at 11:00am
Join Miss Megan for stories, movement and music on our back patio every Thursday at 11am!
(No outdoor storytime if it's raining)
---
Grab & Go Crafts!
Keep an eye out for Take-and-Make crafts for kiddos in the Children's Room. Available while supplies last!
---