Bliss, the Therapy Dog (IN-PERSON)
Thursday, December 8 at 2 p.m.
This is a stressful time of year! Enjoy a moment with Bliss, an 8 year old German Shepherd and certified therapy dog who brings joy to others with her gentle spirit. Read her a book or just visit with and learn more about her.
Anyone in need of comfort is welcome. You will find Bliss and her handler Lisa in the Children's Room.
---
Silent Night: An Evening of Peace for Moms (IN-PERSON)
Thursday, December 15 from 7 - 9 p.m.
Join local yoga teacher + mama, Mary Catherine Starr, for 90 minutes of restorative yoga bliss -- deep relaxation and calming the mind and body.
We will make our way through a series of restful, supported postures and use breathwork, meditation, and massage to deepen the experience. The session will end with a luxurious savasana (resting flat on your back IN SILENCE) with a spritz of lavender essential oil to enhance relaxation. Come prepared to slow down, unwind, and let go. Upon arrival, each participant will be given a kit designed by Knuckleheads Jewelry to create her own set of meditation/worry beads.
To bring: yoga mat, blanket, pillow, water bottle, comfy layers. No experience needed!
Registration required (limit 20). To register, email Megan at missmegan@clamsnet.org or call (508) 790-6220 x106
---
Wings of Fire: Book Club for Home Schooled Readers Ages 8-12
Meets the last Friday of the Month, 10:30 - 11:30 a.m.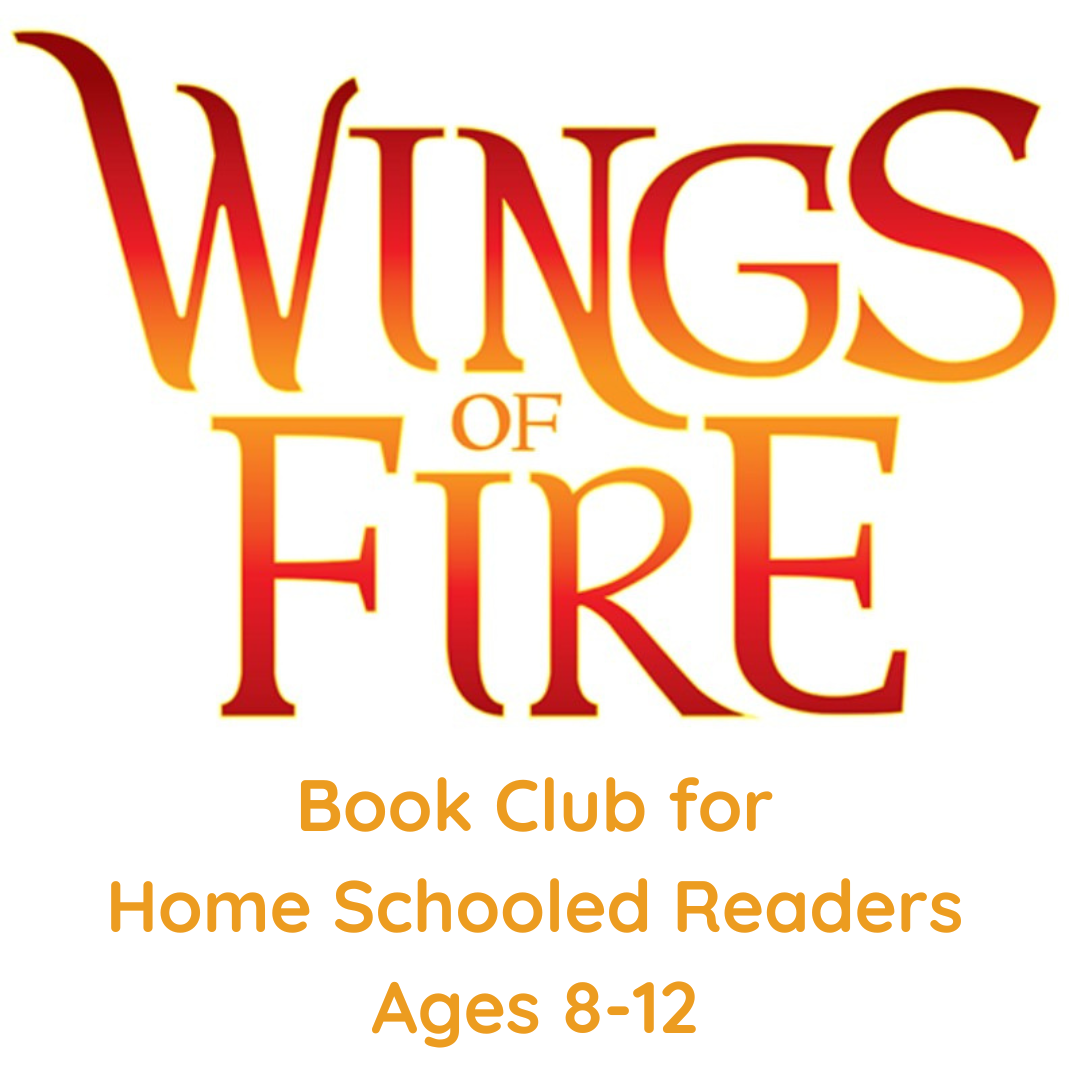 This will be a kid-led book club with adult supervision. We'll have a planning party on October 28th to decide on the first book and choose group activities. There will be seven total meetings, in honor of the seven dragon tribes: SeaWings, IceWings, MudWings, SkyWings, SandWings, RainWings and NightWings.
The first official book club meeting will be on Friday, December 30th!
Calvin Riley (age 8) will be the group leader. His mom and Miss Megan will alternate supervision of the meetings. Books will all be requested through the CLAMS network so there will be no cost to participate.
Limited to 8 Participants. Call (508) 790-6220 or email missmegan@clamsnet.org to register!
---
Puppet, Paul & Mary Show (IN-PERSON)
Tuesday, December 27 at 1 p.m.
Paul Kehoe and Mary Wilson will perform a musical puppet performance that will engage and delight your family with songs, silly moments, and smiles along the way.
Free and all are welcome!
---
Stuffed Animal Sleepover
December 29 - 30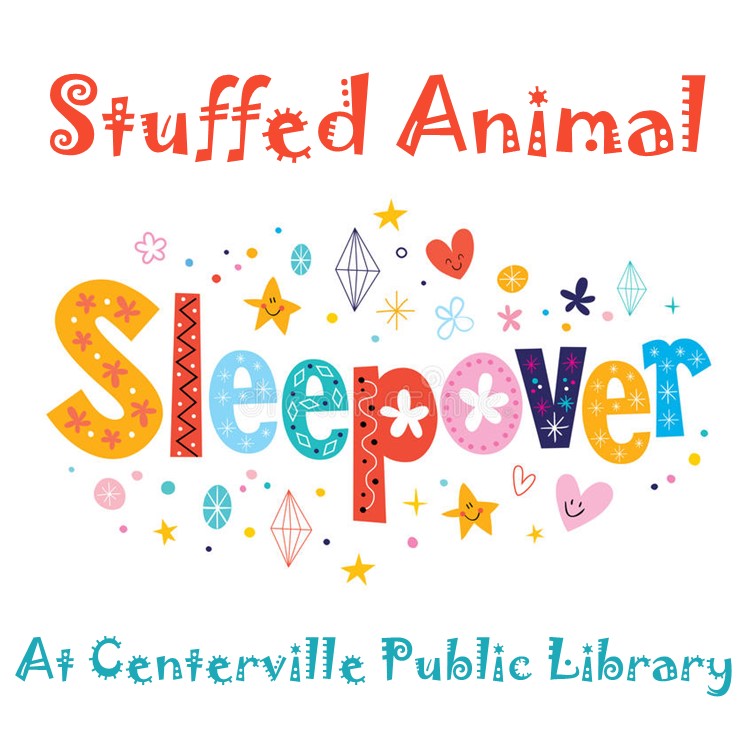 Would your stuffed friend or doll like to sleepover at the library?!! Do you think they will behave, or get into mischief together?
Miss Megan will read them bedtime stories and tuck them in, but the security cameras might capture some silly shenanigans during the night.
Drop Off: Thursday, December 29 (until 7 p.m.)
Pick Up: Friday, December 30 (before 2 p.m.)
Each treasured friend will be given a special name tag and kept under careful watch until reunited with their owners. Watch on Facebook & Instagram for fun photos!
---